We are a clean, safe, affordable hostel with both private and dorm-style accommodations. Our historic hostel was completely renovated in 2009, retaining an old-world feel while adding modern amenities. 
Enjoy these great amenities during your stay with us: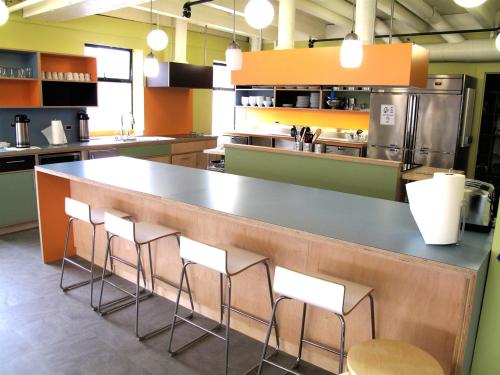 [list] [*]library [*]TV room [*]free wi-fi [*]dining room [*]guest lounge [*]internet cafe [*]storage lockers [*]free daily breakfast [*]24 hour in/out privilege [*]free towel and bed linens [*]24 hour large, modern kitchen [*]coin-operated laundry facilities [/list]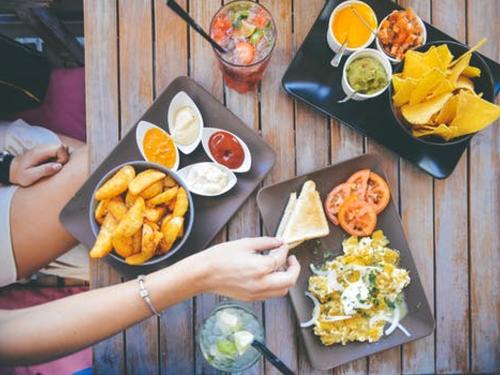 Uwajimaya Asian Grocery Store is one block away so guests can bring their own food back to the American Hotel. Or guests may eat at the [url=http://www.americanhotelseattle.com/location.htm]many inexpensive restaurants[/url] in the area, including a bakery, a noodle restaurant, and the sandwich shop in our very own building!