Is your group coming to Seattle?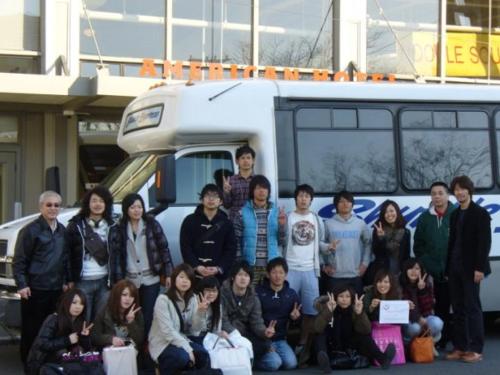 We can accommodate groups both large and small -- and offer special rates for groups of ten or more people. Whether visiting for school, sports, business or other activities, let us be your affordable alternative to regular hotels. We offer large cooking facilities, equipment and luggage storage. We also have meeting rooms too. Complete a Group Contact form to get directly in touch with us. Once we receive it, we will contact you, get details, and send an online confirmation. Very quick and easy!
Disclaimer: We do not accept group reservations through other booking websites. Email alex@americanhotelseattle.com to book your group reservation today!
Group Reservation Form